FEATURING
ATL DREAMVISION
Are you ready to experience a party/dance band that promises to bring excitement, high energy, and leave a lasting impression that will leave you talking for days? Look no further!
ATL Dreamvision Band, led by bassist Rudy Collins and lead vocalist Angel Brown, has a tight professional sound playing all your favorites - R&B, Soul, Motown, Blues. Certain to make you dance and raise your spirits!
THE DUBBER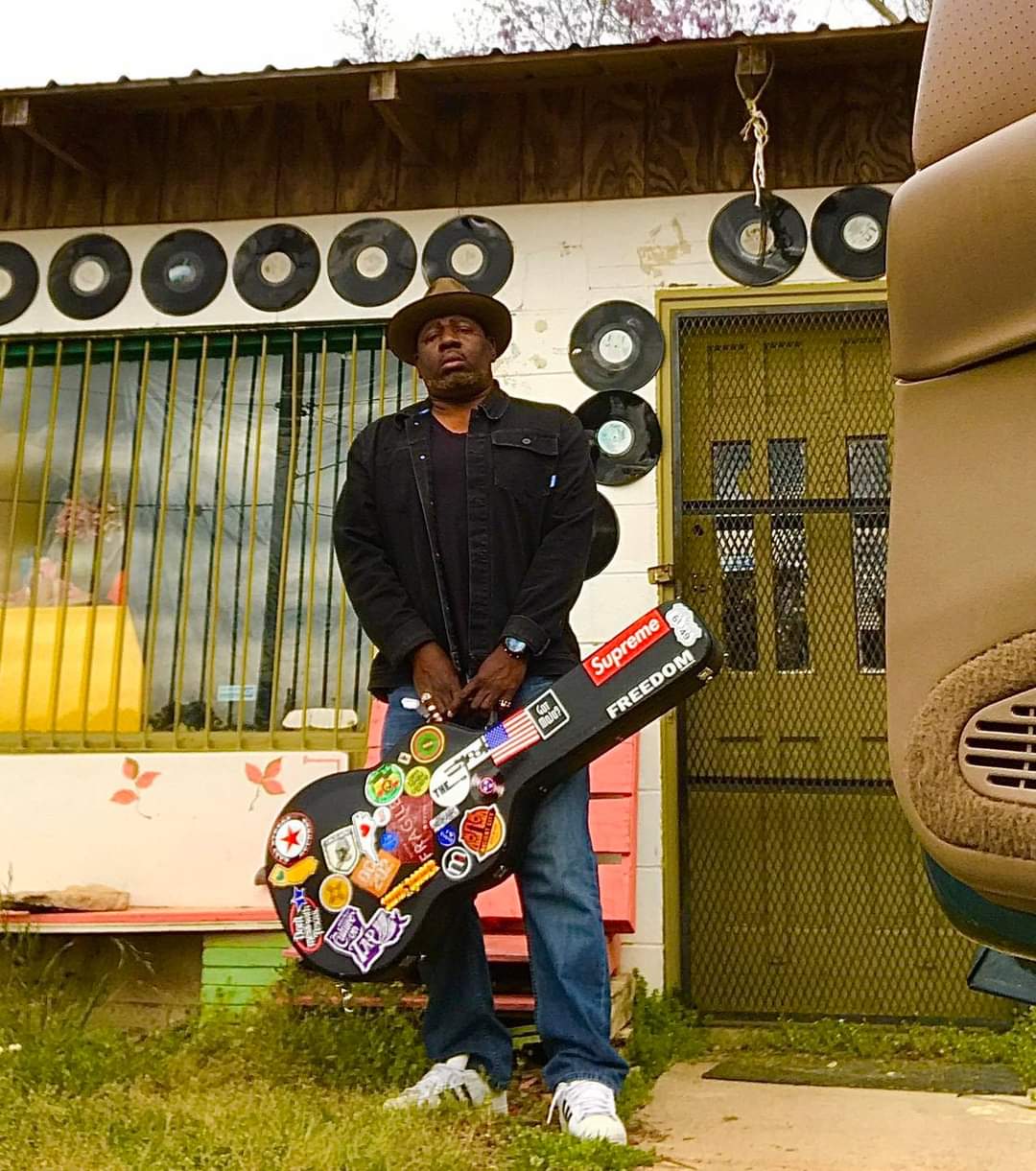 In the spirit of the Mississippi Delta Bluesmen, THE Dubber confronts the world with only his words and a guitar. The self- taught singer/songwriter continues to reinvent himself by infusing musical styles for over 30 years. America's Rock, Jazz and Folk, flavored by the international sounds of Reggae, Armenian Music and Afro Beat, is the complex stew that helps him express his blues and completes such a distinctive sound.
THE BROWNSTOWN GRITTY
What happens when you take 3 Jazz Musicians and turn their focus to the rhythmic underpinnings of the Godfather of Soul? The Brownstown Gritty will make you groove and make you move!
THE NATURALL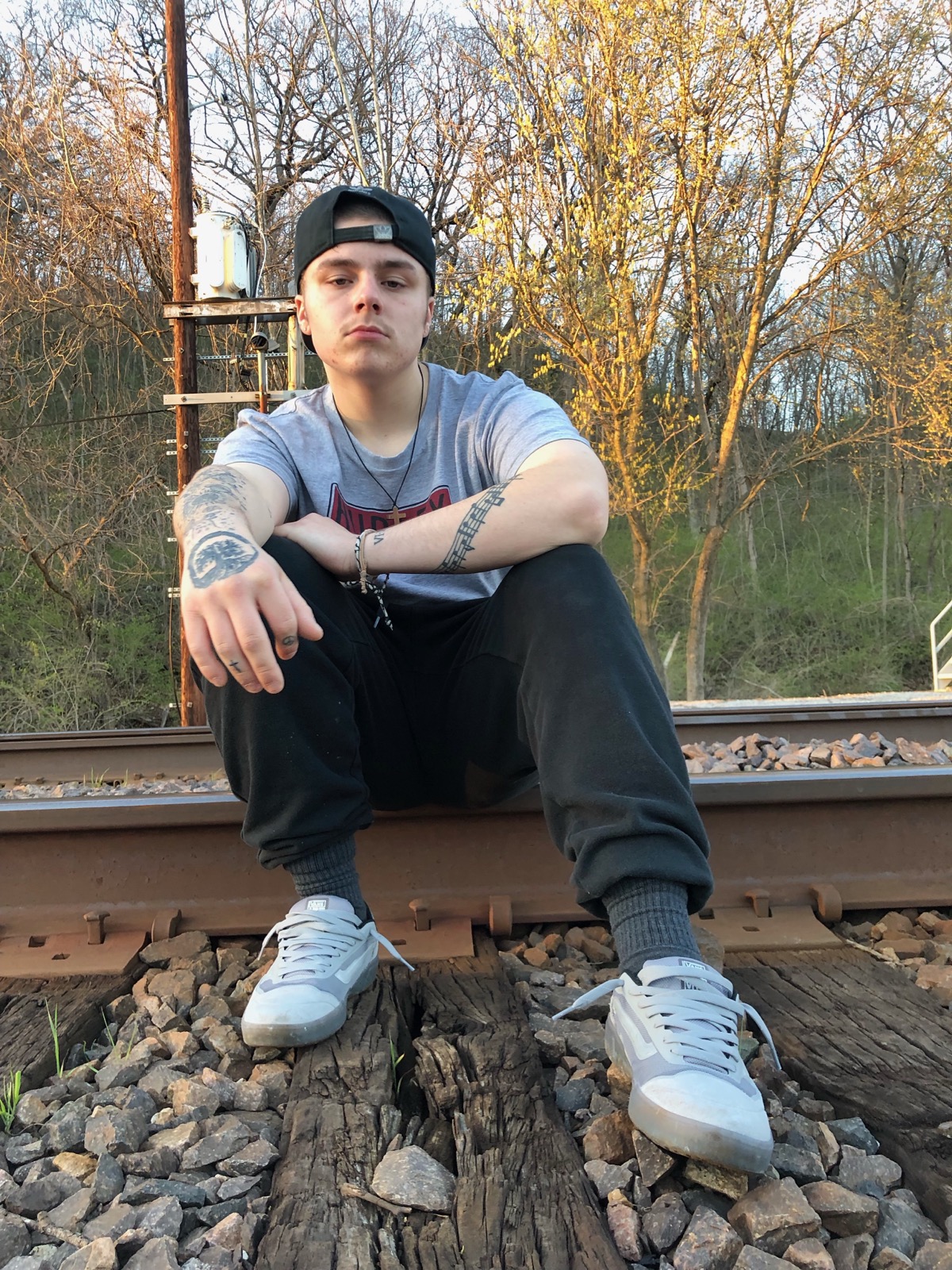 The Naturall also known as Dylan Herrick is 18 and has produced 3 albums. He is an extraordinarily talented song writer and gifted producer who seamlessly blends timeless hooks with his own unique brand of hip hop to craft music that anyone can feel
DJ Spudd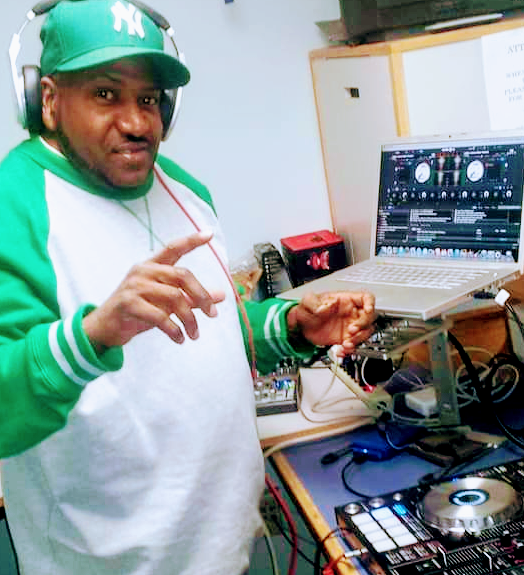 Playing classic reggae and dancehall music
DJ Cellus
Spinning Throwback RnB and Hip Hop, All Your Favorites
Dj Michael Mayhem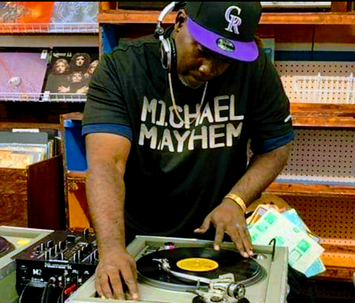 Exploring the sounds of House Music, Hip Hop, and Go Go Music